What is an abdominal hernia?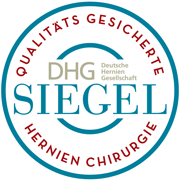 What kinds of risks are connected to an abdominal hernia?
Initially a hernia causes local discomforts like: ache at the site of rupture, burning, feelings of pressure and emanating pain. As time goes by, the hernia grows bigger. The main risk of a hernia is connected to the possible risk of a strangulated hernia. As the hernia includes most of the time small bowel, in case of constriction of the groin ring, a bowel obstruction (ileus) as well as circulatory disorders of the bowel, leading to an intestinal perforation may occur. In these emergency situations, a prompt surgery is needed in order to prevent an inflammation of the peritoneum (peritonitis). An untreated peritonitis leads to death in most of the cases. One must consider that, wearing supporting bandages do not eliminates the hernia but weakens the muscles and thereby promotes an extension of the gap within the abdominal wall.
How is an inguinal and a femoral hernia being treated?
A surgery is the first choice of treatment. Several possible operative procedures are available. The most suitable method is offered depending on the patient, level of risk, previous surgery and individual life planning. For example a repair of the hernia with suture is suitable in case of treating children, most of the times. When treating a woman who is not ready with her family planning, I would advise to perform a repair without prosthetic mesh, for instance Shouldice repair. In case of a patient who is not suitable for narcosis, a repair in the manner of Rutkov (plug and patch) with local anesthesia would be possible.
The operative methods where prosthetic meshes are used have been established in order to treat a rupture within the last years. The mesh thickens the abdominal wall, allows a tension free occlusion of the hernial gap and thereby contributes to a better long- term clinical result. The meshes must be light in weight and coarsely porous, in order to prevent negative reactions with the human body. The meshes are made of polyester or polypropylene. The most established methods of treatment as open surgery are the procedures in the manner of Lichtenstein and Rutkov. Minimal invasive methods are the TEP (P) and the TAP procedure. The advantages of the minimal invasive methods are small wounds and hence less pain. Already ten days after the surgery, sport activities can be performed again, where as the healing process could take several weeks after an open performed surgery.
What is the TAP method?
TAP means transabdominal plasty. The rupture is sealed from inside with a prosthetic mesh, by operating through three minor holes. The advantage of the TAP method in comparison to the TEP method is the possibility to examine the organs within the abdomen. The TAP method can also be possibly applied on patients with a history of surgery in the section of the lower abdomen.
What is the TEP(P) method?
TEPP auch TEP genannt bedeutet Totale ExtraPeritoneale Plastik. Bei diesem Verfahren erfolgen ebenfalls 3 kleine Eröffnungen in den Bauchdecken, allerdings kommt es dabei nicht zur Verletzung des Bauchfells (Peritoneum). Es wird ein Raum zwischen dem Bauchfell und den Bauchmuskeln gebildet. In diesem engen Raum erfolgt das Vorgehen. Der Bruchsack wird aus den Verklebungen mit z.B. Samenstrang gelöst und zurückgedrängt. Im Falle einer großen Bruchlücke wird diese mit Naht verschlossen. Anschließend wird ein Kunststoff über die Bruchlücke gelegt und somit wird eine Abdeckung und Sicherung erreicht. Der Vorteil gegenüber dem TAP Verfahren liegt in der nicht vorhandenen Notwendigkeit der Eröffnung vom Bauchfell. Somit werden Verletzungen der Bauchorgane oder spätere Verwachsungsbeschwerden minimiert. Ein weiterer Vorteil liegt in der Tatsache, dass beim TEPP das Netz nicht mit Tackern oder Klammern fixiert werden muss, somit wird das Risiko einer Nervenverletzung und nachfolgenden ziehenden Schmerzen (Neuralgien) ebenfalls minimiert. Weil bei der TEP Methode der Haupzugang quer durch die Bauchdecken erfolgt und das hintere Blatt der geraden Bauchmuskulatur nicht verletzt, besteht auch im Gegensatz zur TAP kein Risiko einer zukünftigen Entstehung vom Bauchwandbruch (Trokarhernie). Die Patienten werden in der Regel einen Tag nach der Operation nach Hause entlassen. Nach 3 Tagen sind sie in der Lage sitzend zu arbeiten und 1 Woche nach der Operation Sport zu treiben. Laut Herniamed Studie ergibt die TEPP Methode die geringste Komplikationsrate im Vergleich zu der TAP und Lichtenstein Methoden. Die Europäische Hernien Gesellschaft (EHS) empfiehlt die TEPP bei ausreichender Operateur- Erfahrung als Methode der Wahl.  Diese Methode wird seit 1997 von mir am häufigsten zur Behandlung von Leistenbrüchen verwendet. Unsere Praxis hat den Qualitätssiegel der Deutschen Hernien Gesellschaft erhalten.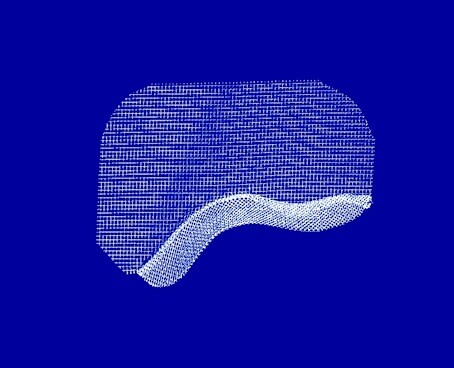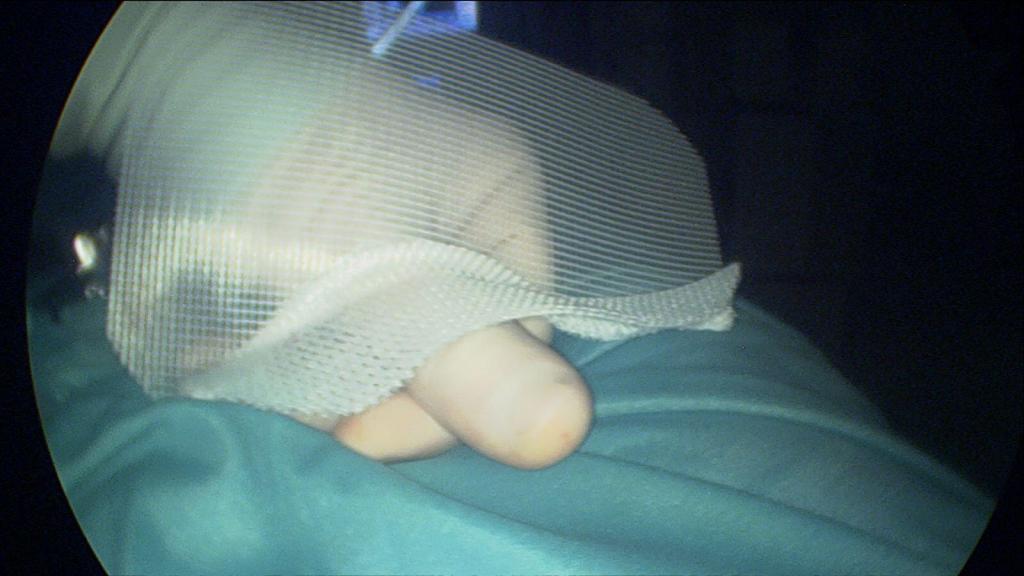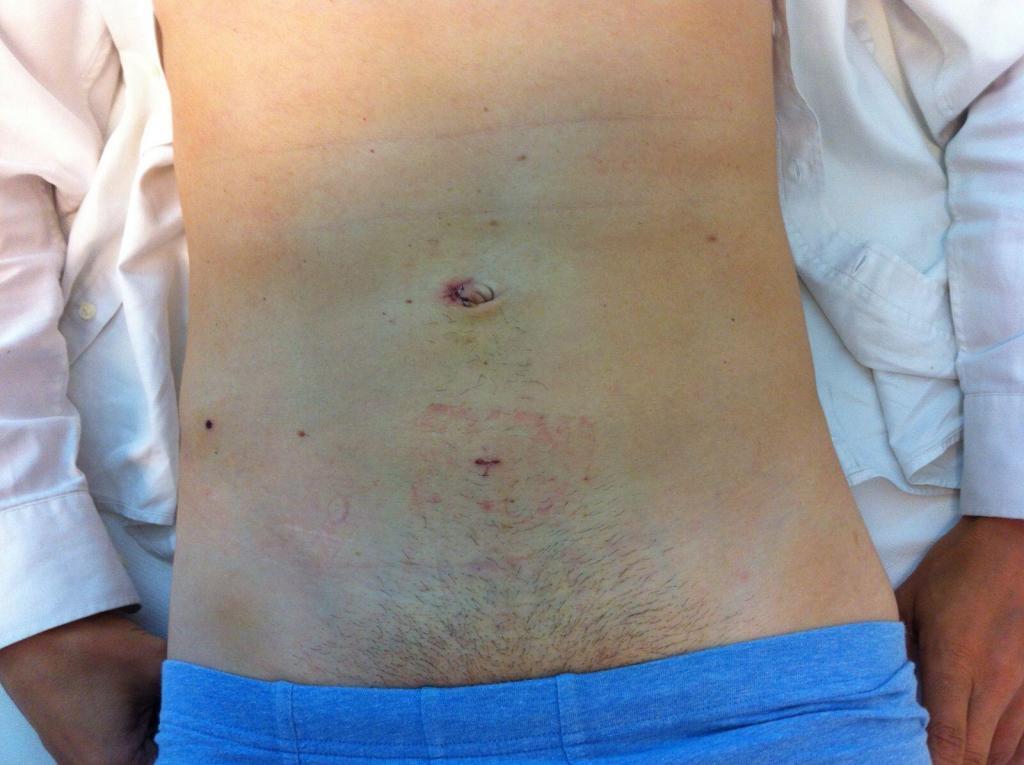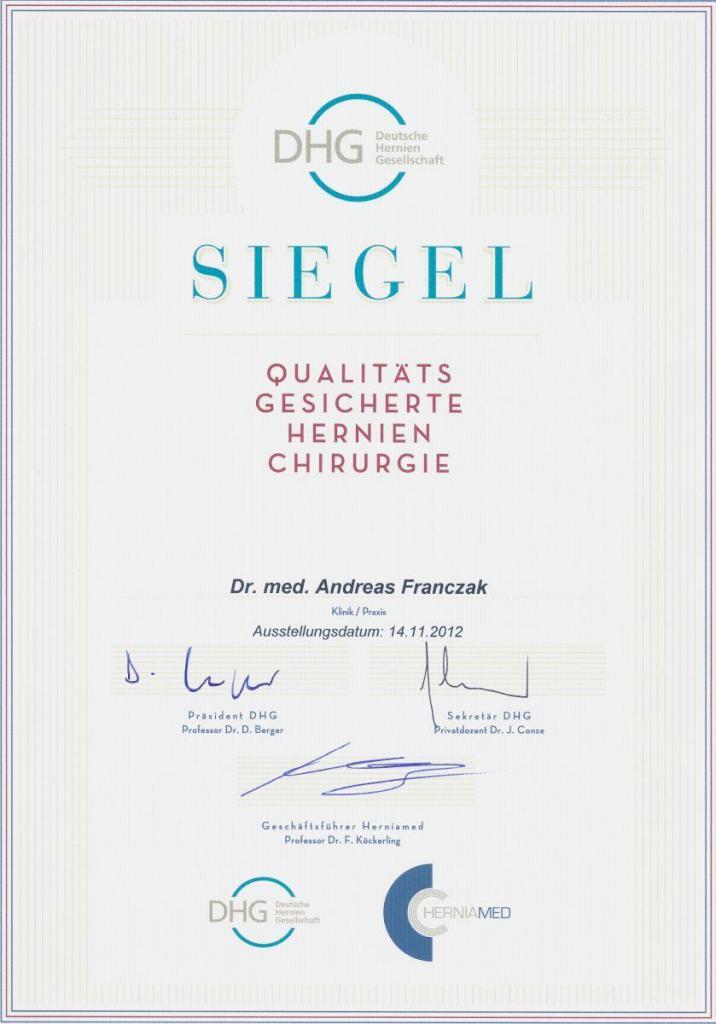 press report