Welcome at my Website
Dr. med. Andreas Franczak
I am a surgeon with an experience of many years as the Head of Surgery in the hospitals of "Diakonie South Westphalia" and consultant at the Department of Surgery of the University Hospital Bochum/ Germany. Beside the speciality in the general surgery I possess the specialities of vascular surgery and visceral surgery. Additionally to the activity in my office, I am consultant in the private hospitals in Vienna and work in the state hospital Floridsdorf as consultant in general surgery. I invite you to inform yourself about the treated diseases and to visit me at my office.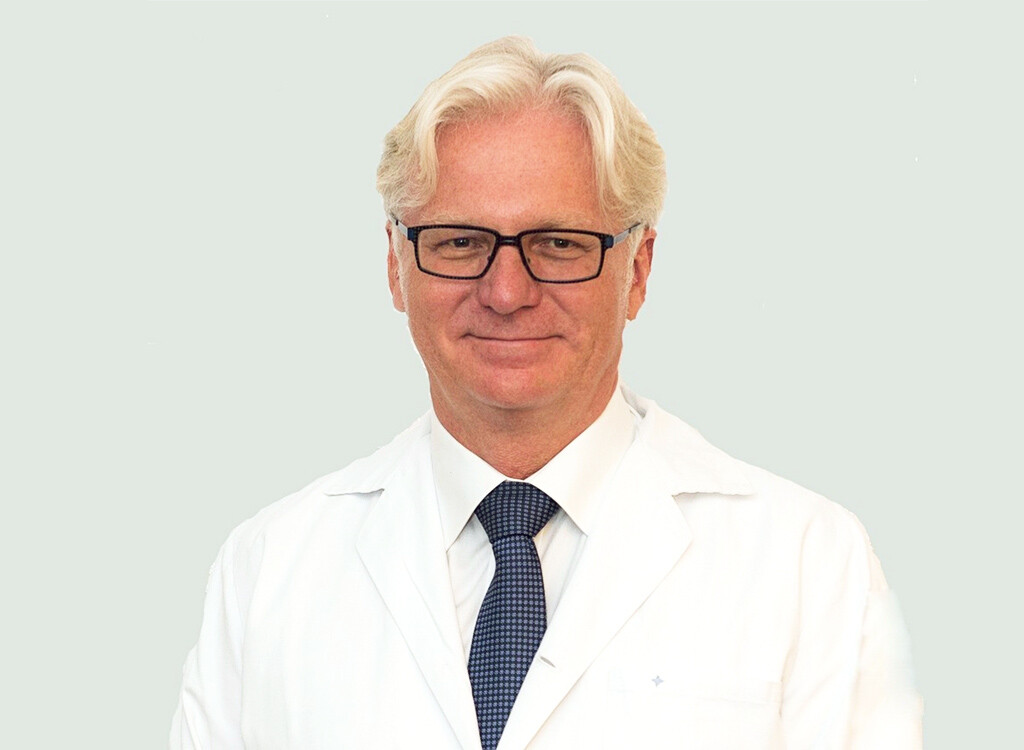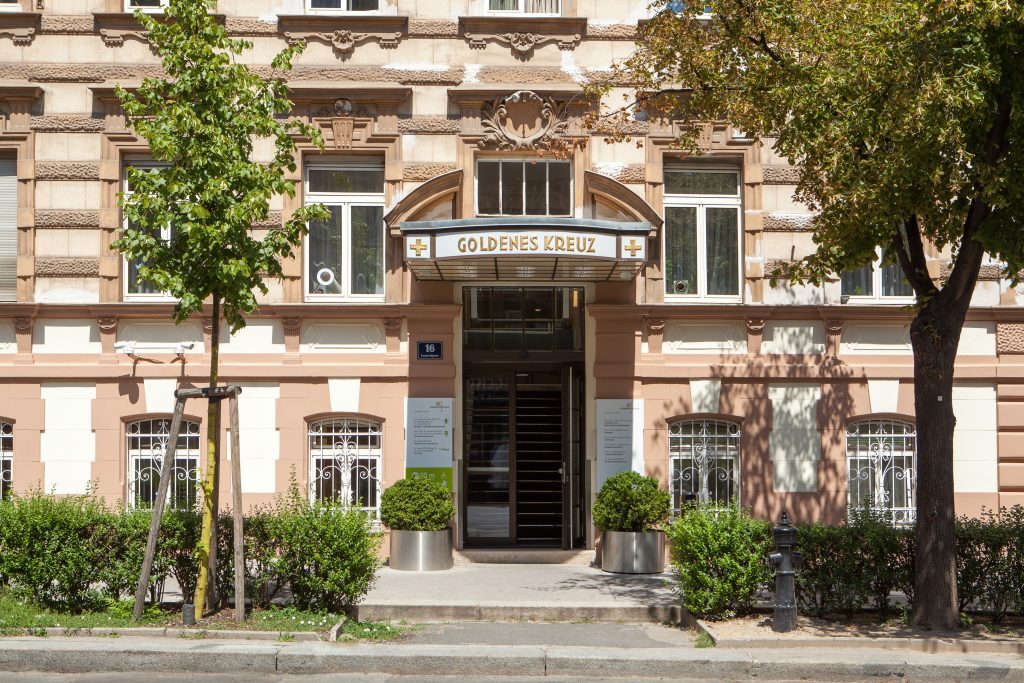 Private hospital Goldenes Kreuz
Address
Lazarettgasse 16-18, 1090 Vienna
We offer treatment in following languages:
German | Englsh | French | Polish | Spanish
Die Visceralchirurgie befasst sich mit der operativen Therapie von Krankheiten des gesamten Verdauungstraktes. Darüber hinaus werden die Schilddrüse und die Nebenschilddrüsen sowie Leisten-, Narben- oder Nabelbrüche behandelt. Im Jahre 2015 wurde in Österreich der Titel "Facharzt für Chirurgie" in den Titel  "Facharzt für Chirurgie und Viszeralchirurgie" umgewandelt. Nach meiner Ausbildung zum Facharzt für Chirurgie im Jahre 1995 sowie Facharzt für Gefäßchirurgie im Jahre 1998, habe ich im Jahre 2000 die Ausbildung zum Facharzt für Visceralchirurgie in Deutschland absolviert. Damit verfüge ich über spezielle Expertise in der operativen Behandlung der Erkrankungen inklusive Tumorerkrankungen der oben genanten Organe.
small intestine
Gallbladder
"I have seen a medicine. That's able to breathe life into a stone..."
William Shakespeare (All's Well That Ends Well)
Vascular surgery concerns the prevention, diagnostic and surgical as well as not surgical treatment of diseases of the human vessels, i.e. arteries and veins. In Austria and Germany the vascular surgeons in addition to the education in general surgery, have concluded an specialized training of several years in authorized vascular surgery departments. They are particularly experts in the surgical treatment of vessels occlusions and narrowing, aneurysms, varicose veins, thromboses and their complications.
Leg veins
Subclavian artery
We look forward to your visit at our practice!