Welcome at my Website
Dr. med. Andreas Franczak
I am a surgeon with an experience of many years as the Head of Surgery in the hospitals of "Diakonie South Westphalia" and consultant at the Department of Surgery of the University Hospital Bochum/ Germany. Beside the speciality in the general surgery I possess the specialities of vascular surgery and visceral surgery. Additionally to the activity in my office, I am consultant in the private hospitals in Vienna and work in the state hospital Floridsdorf as consultant in general surgery. I invite you to inform yourself about the treated diseases and to visit me at my office.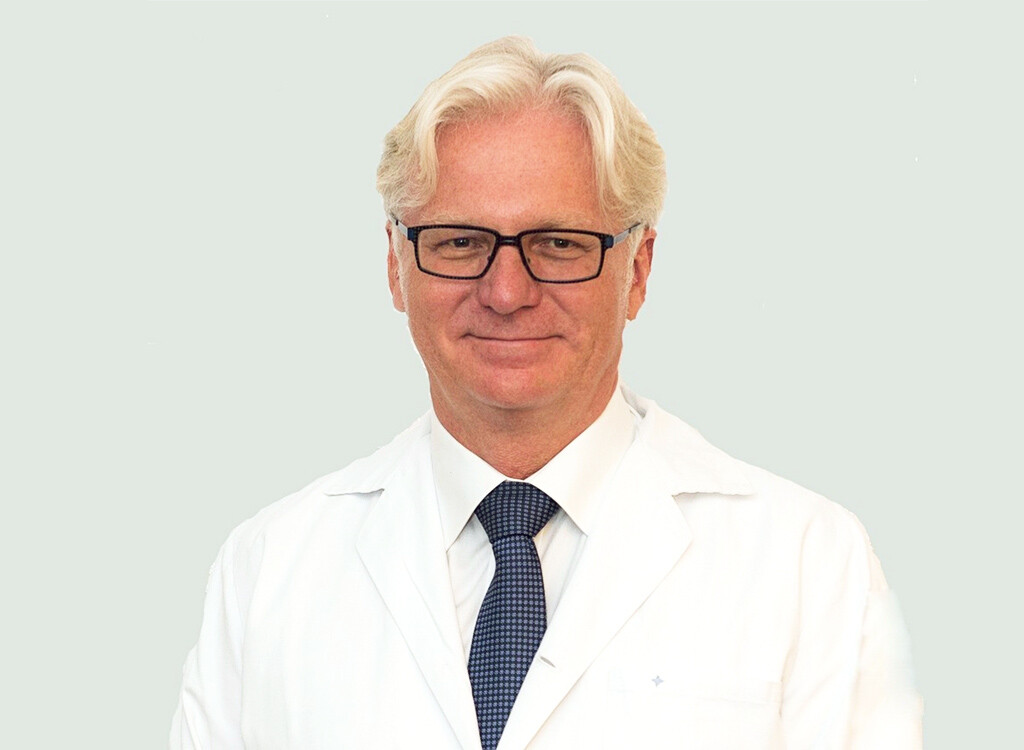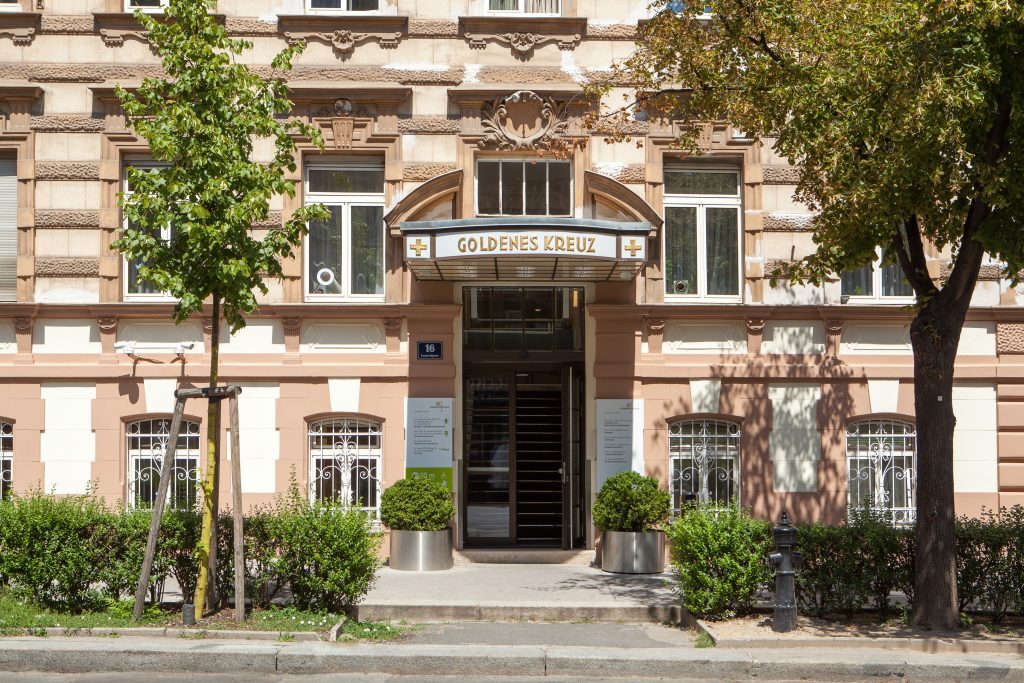 Private hospital Goldenes Kreuz
Address
Lazarettgasse 16-18, 1090 Vienna
We offer treatment in following languages:
German | Englsh | French | Polish | Spanish
The visceral surgery deals with the surgical therapy of diseases of the whole digestive tract. In addition belong to it: thyroid and parathyroid gland as well as abdominal wall hernias. In Austria and Germany the education in the visceral surgery is performed over several years in specialized centers after the completion of the training in the general surgery. Visceral surgeons dispose of special expert's skills in the surgical treatment of the mentioned organs particularly in their cancer diseases.









small intestine
Gallbladder
"I have seen a medicine. That's able to breathe life into a stone..."
William Shakespeare (All's Well That Ends Well)
Vascular surgery concerns the prevention, diagnostic and surgical as well as not surgical treatment of diseases of the human vessels, i.e. arteries and veins. In Austria and Germany the vascular surgeons in addition to the education in general surgery, have concluded an specialized training of several years in authorized vascular surgery departments. They are particularly experts in the surgical treatment of vessels occlusions and narrowing, aneurysms, varicose veins, thromboses and their complications.







Leg veins
Subclavian artery
We look forward to your visit at our practice!